New Artwork from Doug Waterfield!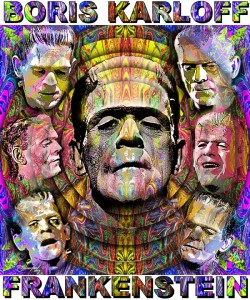 .
.
New FRACTAL Artwork by Ed Seeman!!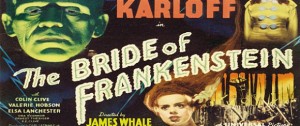 "The Bride of Frankenstein" turns 80 years old! (article by Cryptic Rock)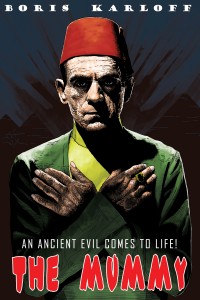 New Artwork from Avik Kumar Maitra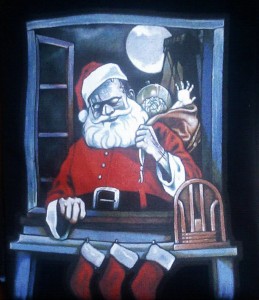 .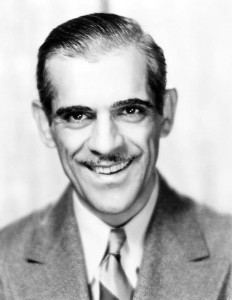 Rhonda Steerer has allowed us to reprint her article, "The Soft Side of Boris", originally published in "WE BELONG DEAD" magazine No. 10. Be sure to check it out; it's a great read!
Stephen Jacobs (author of "Boris Karloff: More Than A Monster")
has a fascinating look at the American homes of Boris Karloff.
Very interesting; Check it out!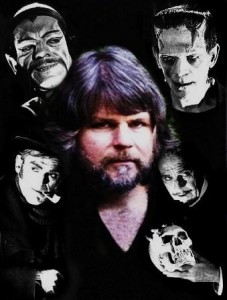 Two great new videos by Steve Moore!
.
.
.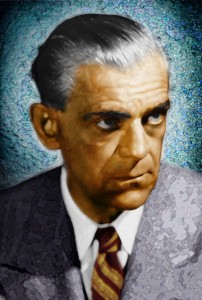 Lots of great new Artwork in the Gallery,
by Bill Chancellor, Ben Hagenbush, David Hardy,
Avik Kumar Maitra, Dean Ormston, Mike Pain,
Gary Pope, Bill Sienkiewicz,
and More!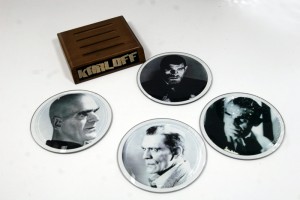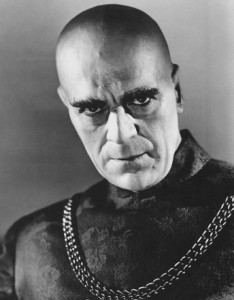 Amazing New Magnets from Executive Replicas!
Also, check out the new line of T-Shirts from Executive Replicas!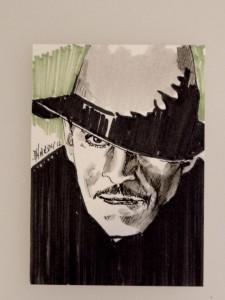 New artwork by David Hardy!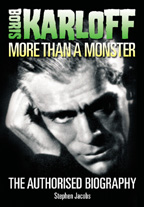 JUST RELEASED: Boris Karloff – More Than a Monster. Includes a forward by Sara Karloff.
Boris Karloff Tales of Mystery VOLUME 4 Now Available!!