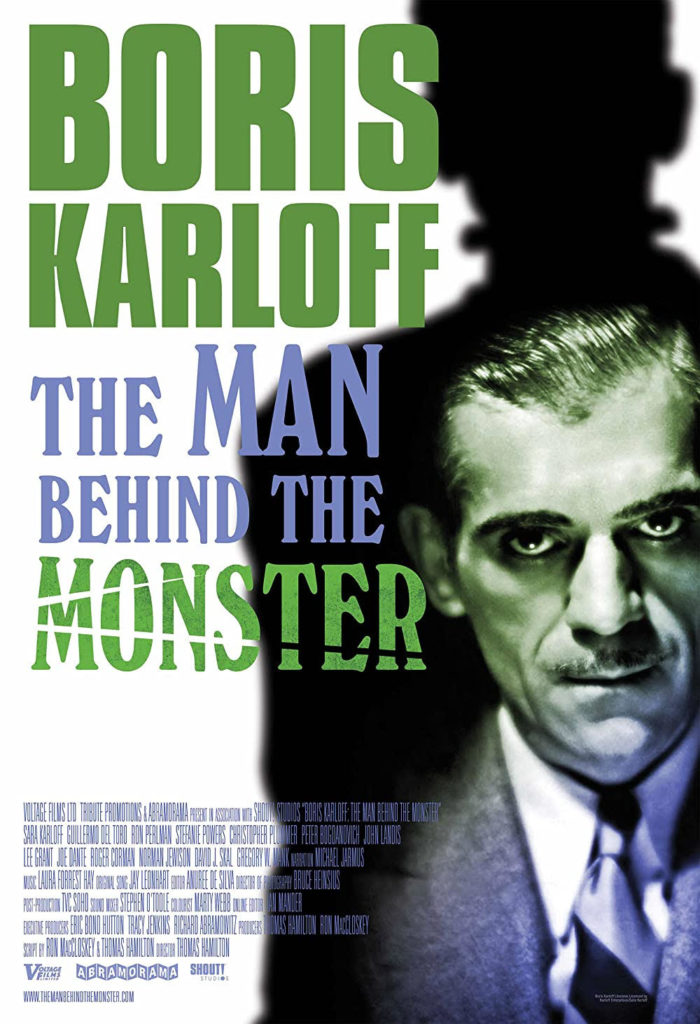 Hello friends and fans,

I am absolutely thrilled to announce that the highly anticipated documentary film, "Boris Karloff: The ManBehind The Monster," is now playing in theaters nationwide and receiving critical acclaim from coast to coast!
This year's 90th anniversary of Universal's 1931 "Frankenstein" is a perfect time to reflect on my father's legacyand this film re-examines his life, career and the genre he helped define from a fresh, contemporary perspective.
I'm so proud and honored to be involved in this project, which was expertly directed by filmmakers ThomasHamilton and Ron MacCloskey, and am most especially grateful to my father's longtime fan Richard Abramowitzof Abramorama Films, who along with Shout! Factory Films arranged U.S. theatrical distribution.
It is my hope that audiences of all ages will embrace "Man Behind The Monster" with the same excitement andenthusiasm I felt on first seeing it. It is a valentine to Boris Karloff fans, historians, and collectors everywhere!
For showtimes, reviews, and announcements about the film, please visit: www.themanbehindthemonster.com Happy Halloween and see you at the movies!
Happy Halloween and see you at the movies!
Sara Karloff
---
Hi Sara,

I wanted to congratulate you on the upcoming premiere of the Boris Karloff: The Man Behind the Monster documentary. You must be very excited and looking forward to seeing it!
It was a genuine privilege for me to be one of the "talking heads" on the documentary. Both Thomas Hamilton and Ron MacCloskey were very engaging and it was a pleasure to chat with them in New York at the Russian Tea Room and in Mars, PA at the Monster Bash Convention. Their devotion to the subject was very evident and the documentary will surely show their love for your Father (as will the many stories they collected from so many interviewees).

I don't know if the documentary will play in a theatre near us, but I'll certainly be eager to see it. Not sure, of course, how much I'll be in it after the final cut, especially since there are so many acclaimed actors in it who worked with your Father and had first-hand insight and information. I hope that there will be enough of me in there to show again how very deeply I appreciate your Father (my favorite actor since I was six-years-old!) and how much I, like so many others, truly cherish his legacy.

Hope we'll see each other soon. 

All very good wishes, 

Sincerely, 

Greg Mank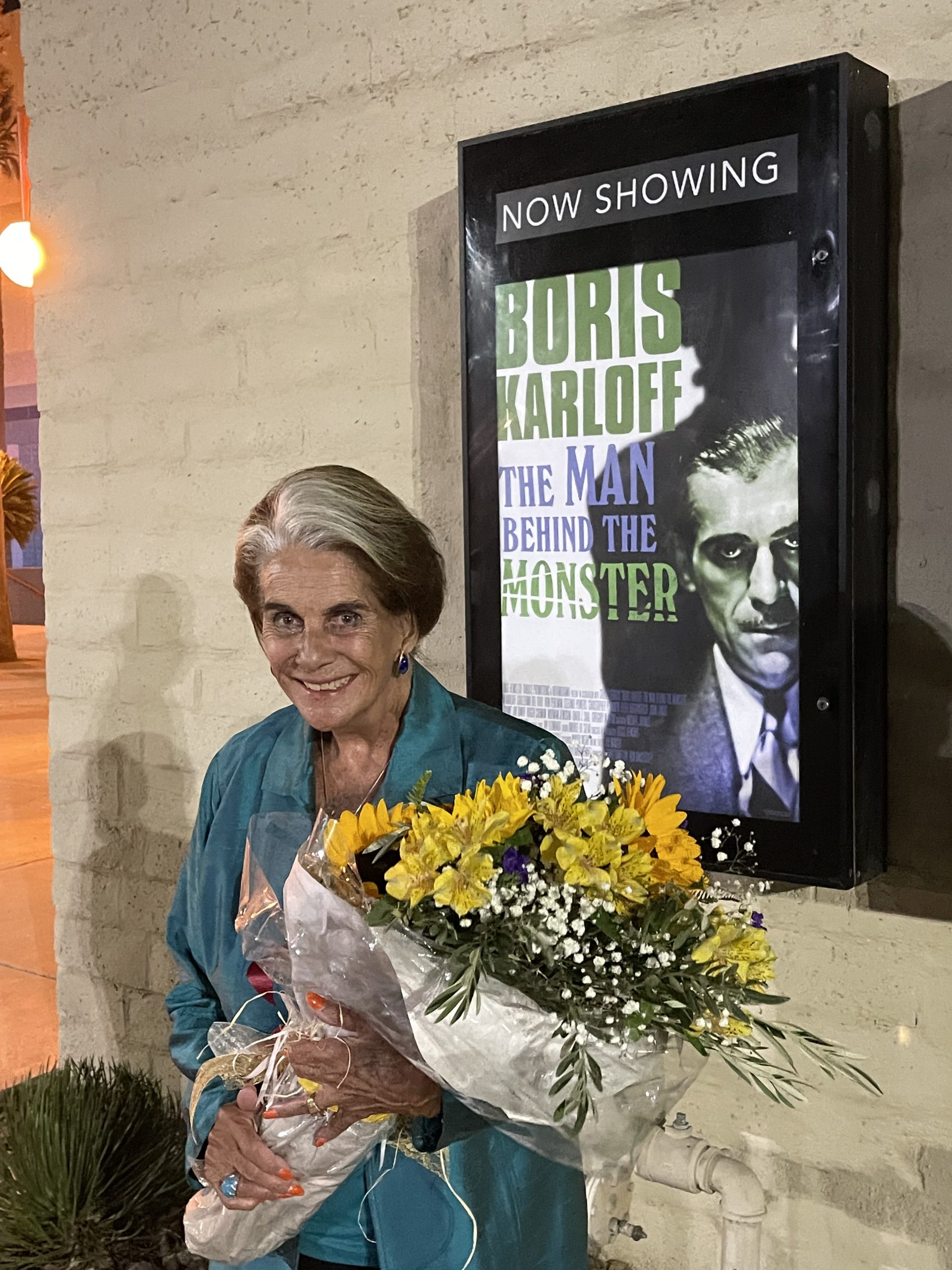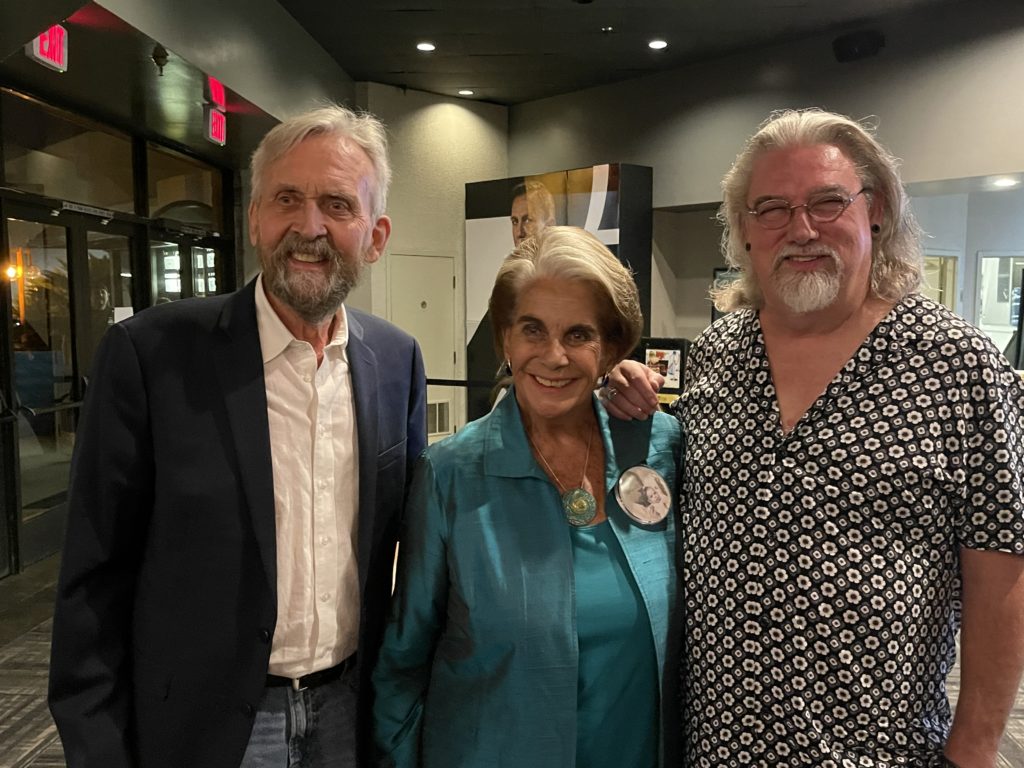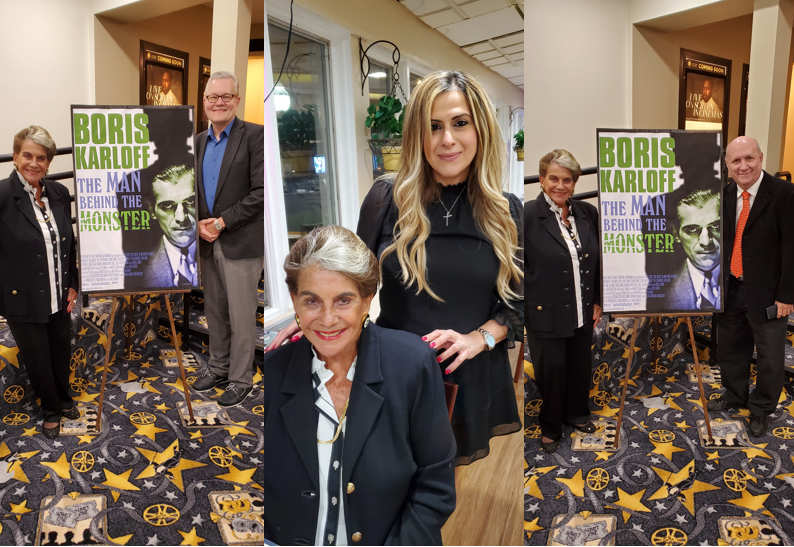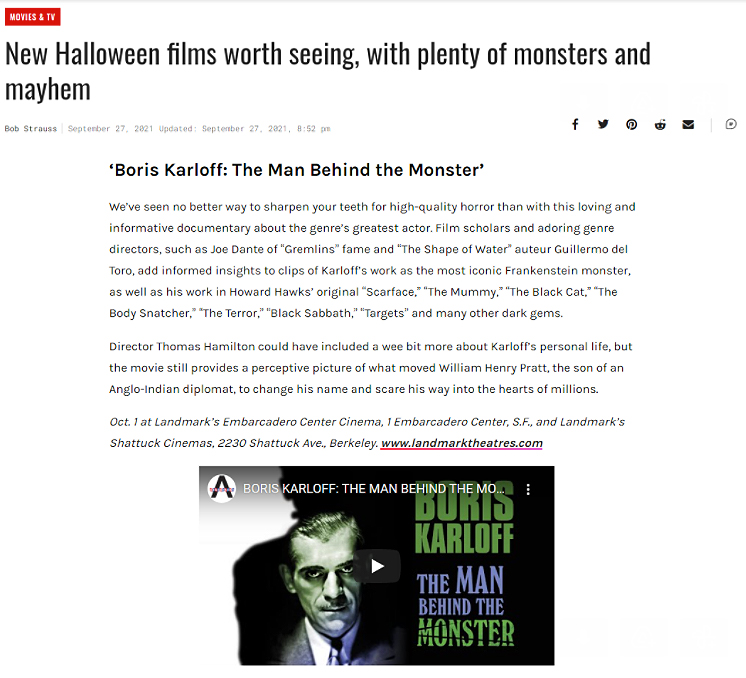 Find showtimes and MORE at
www.themanbehindthemonster.com