Boris Karloff Information Center
Our Official Boris Karloff Facebook Page
Full, Unabridged text of Mary Shelley's Frankenstein
80 year Anniversary of "The Bride of Frankenstein" article by Cryptic rock
Sara Karloff's Interview with Gary, at Midnight Palace!!
'Behind The Scenes'
Movie Monster Stamp Ceremony Pictures!
Bobby 'Boris' Pickett's Monster Mash page
Annual Classic Horror, Mystery & Fantasy Film Convention

Classic Horror, Science Fiction and Mystery
1000's of Videos – CDs – Magazines – Books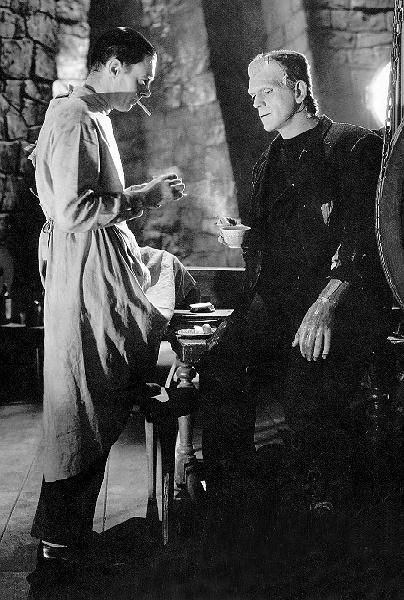 'The Monster Mash', courtesy of Bobby Pickett and themonstermash.com
Sara Karloff wishes to thank Bobby Pickett's family for the loving tribute he paid her father with his hit song "The Monster Mash". We will continue to play it on our website in his memory.