This year's 90th anniversary of Universal's 1932 "The Mummy" is a perfect time to reflect on my father's legacy, and this film re-examines his life, career, and the genre he helped define from a fresh, contemporary perspective.
It is my hope that audiences of all ages will embrace "Man Behind The Monster" with the same excitement and enthusiasm I felt on first seeing it. It is a valentine to Boris Karloff fans, historians, and collectors everywhere!
Happy Holidays!
Sara Karloff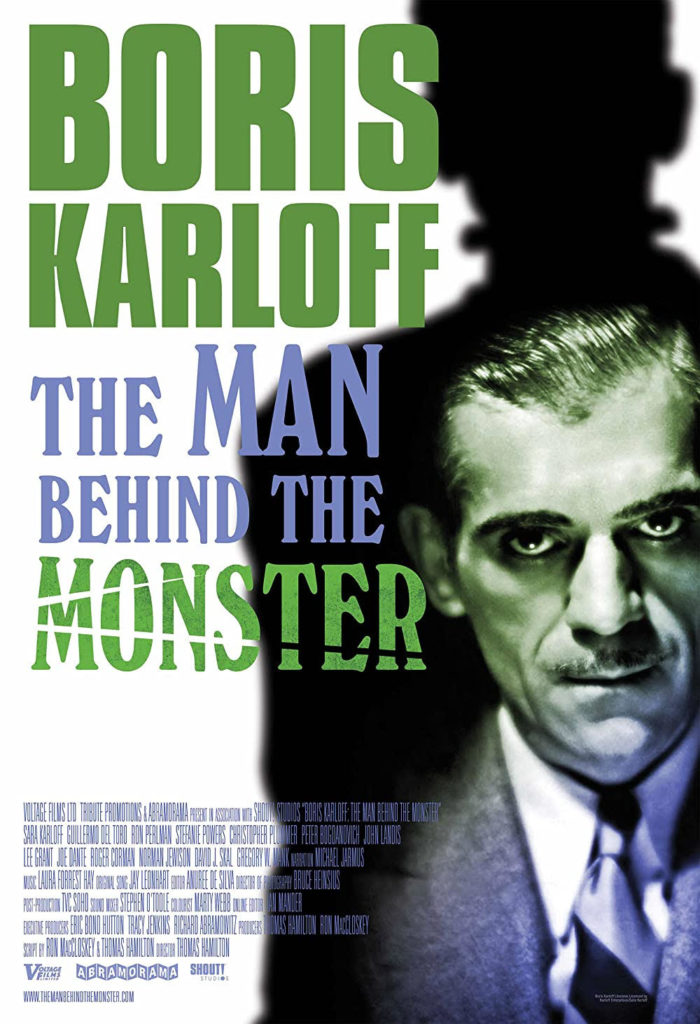 This special release is available in DVD or Blu-Ray,
or you can order both at a Discounted Price,
and receive a very informative booklet about the film and Boris Karloff!
Each comes with almost 148 minutes of extras titled THE REST OF THE STORY,
and will be individually signed by Boris' daughter, Sara Karloff.
More Information on the release
WATCH THE TRAILER! (Youtube.com)